Backed by a 30 year legacy of science & innovation
OBAGI medical-grade skin care
Obagi skin Health Restoration and Rejuvenation treatments are unique and comprehensive!
Obagi Systems are scientifically tested and address the skin's function to create change at the cellular level.
​
"Obagi Medical Products result in younger, healthier looking skin. Our Systems help reduce the visible signs of ageing such as fine-lines, wrinkles, pigmentation and uneven texture"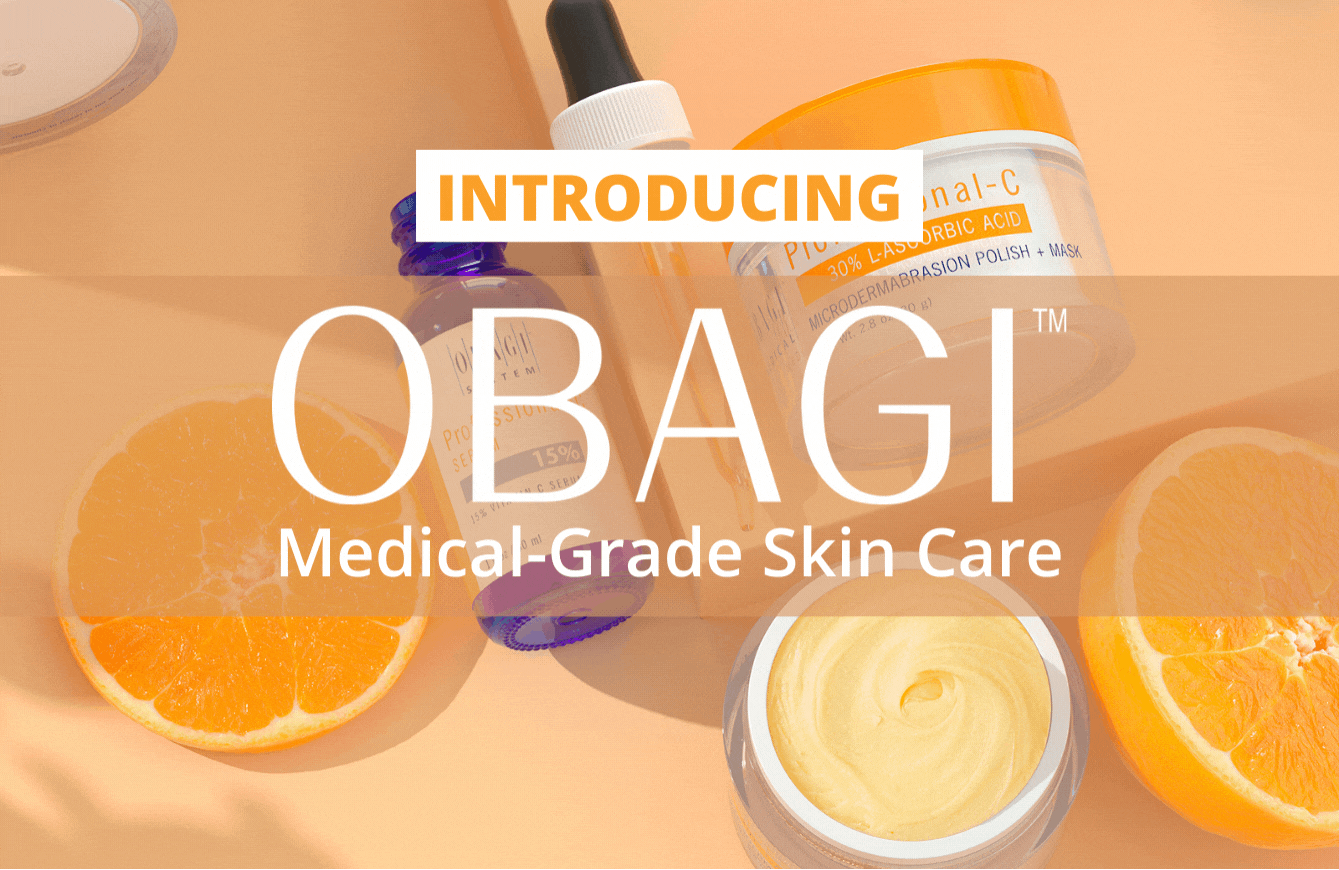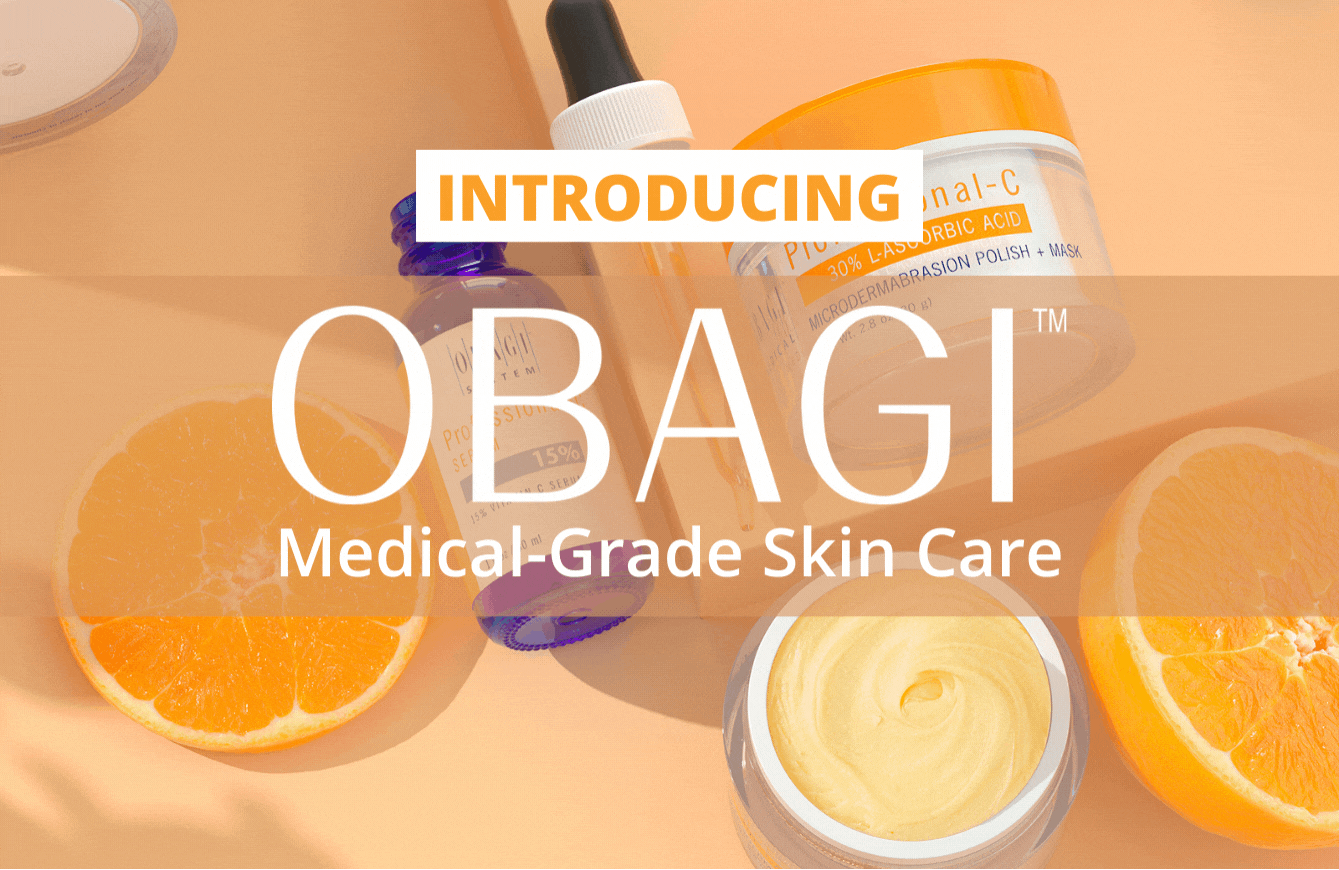 Obagi: Medical-grade skin care
Backed by a 30 year legacy of science and innovation, Obagi delivers transformational medical-grade skin care that meets the needs of every skin tone and type.
​
The Obagi philosophy is about more than "correcting" or even "preventing", it's about unleashing the skin's full potential. A range of scientifically backed, clinical-quality formulations promote skin health, minimise signs of skin aging, address dark spots, manage acne, reduce hyperpigmentation, smooth fine lines and wrinkles and enhance skin tone and texture.
​


No matter your age or skin type, there's an Obagi product for you. With a diverse product range and detailed product information and training available, you can be confident in finding the right Obagi skin care products for any skin type and concern.
​
From acne management to signs of aging, from pigmentation to skin laxity and wrinkles, there is an Obagi product for everyone.
of clinical experience, Obagi Medical is a global speciality pharmaceutical company founded by leading skincare experts in 1988.
Obagi products are the #1 most recognized brand in physician-dispensed* skincare and are known for their clinically-backed, highly efficacious formulas that deliver transformational results on the skin.

OBAGI Medical is available through dermatologists, plastic surgeons, medical spas, and other skincare professionals and continues to design transformational products that promote skin health and build on our legacy of science and innovation. They have pioneered many skincare advances, including being the first medical skincare brand to design their clinical research protocols to cover all six skin types across the Fitzpatrick skin spectrum.